IFEMA boosted multi-channel and multi-device sales with a programmatic campaign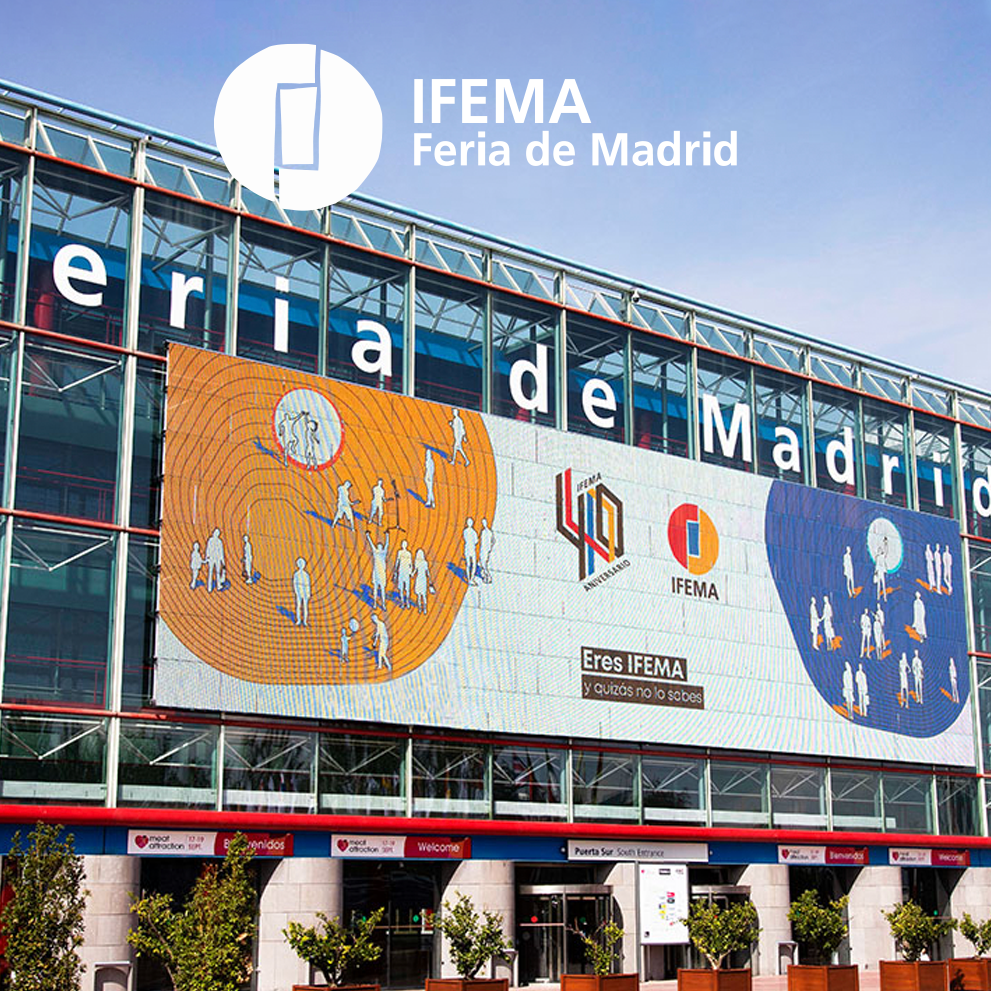 Founded in 1980, IFEMA is the leading trade fair operator in Spain and one of the most important in Europe. IFEMA, with the support of the consulting firm Making Science, achieved a large number of conversions thanks to a programmatic-based digital strategy.

The objective
IFEMA set a sales goal of 30,000 tickets in 4 months for the magic show of "el Mago Yunke." This was supported by a multi-channel strategy, with a digital, multi-platform approach.
Focus
IFEMA is committed to promoting and holding leisure events such as concerts, exhibitions, and large-scale shows. Javier Blanquer, Director of Marketing and Digital Strategy at IFEMA, put his trust in Making Science for the design and implementation of the strategy for the new magic show called Hangar 52.
The approach was to follow a digital strategy with a special focus on programmatic. This channel collected a large number of conversions and helped other channels like SEM and YouTube to generate conversions as well.
Initially a prospecting strategy was built in Display & Video 360 (DV360), with audiences related to the event. Then, the audiences were impacted via remarketing through Campaign Manager via Floodlights. In this case, the Storytelling format was used, which allowed different creatives to be displayed in different sequences. For example, video was shown first and, once the platform identified that the user had seen the video, they'd see a second impact: a display banner.
In parallel to the DV360 strategies, we worked on Google Ads with Brand campaigns. We occupie the top positions for keywords such as +magician +yunke, combining it with a misspelling campaign and also creating generic and competitor campaigns.
Since IFEMA had quality content in video format, it also opted for YouTube as a complementary channel, activating campaigns with both awareness and conversion goals. 
The results
Only one month after the first performance, the number of sales rose to 28,000 tickets sold, which represents a sale of 80% of the tickets available a month before the target set by IFEMA.
Given the success, IFEMA decided to extend the performances by 25%, achieving final sales of more than 40,000 tickets, once again meeting the objective.
IFEMA decided to host a second season of Hangar 52 in the fall of 2020.
The final CPL of the campaign was €1.5 (around $1.64), and each user bought an average of 3.7 tickets.